Our Clients
We have over 700 clients across the Northeast.
Save money on travel expense by scheduling to have your ladders tested when we are in your area.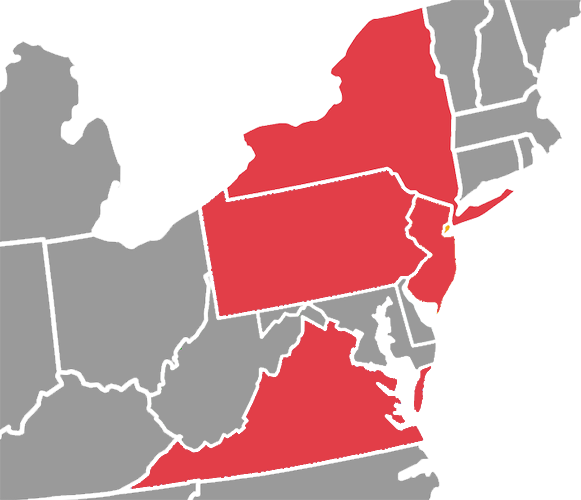 Need a New Ladder or Parts?
We are dealers for Alco Lite®, Duo safety®, Little Giant® and more.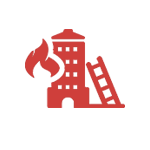 Ground ladders should be inspected on an annual basis or more often if a ladder has been structurally compromised.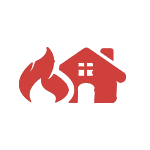 Just like ladders, fall protection equipment deteriorates over time, whether used or not, and can become a "Silent Hazard."